Industrial & Commercial Bank of China
ICBC is the largest Bank in the world. We customized DocPlace to digitize all the Bank's documents. They can capture, index, organize and retrieve their documents easily and efficiently. This is accomplished without the wasted space of having file cabinets and paper documents.
An important area for the Bank was creating and processing Deal Tickets which grew exponentially over time. Having employees handle this process manually was cumbersome, very expensive and fraught with the potential for human errors. The Bank needed dependable security on many levels.
Automated workflows for deal tickets was created for different departments. Manual payment workflows were created and implemented for the clearing department. The goal is that every department will have automated workflows. These automations provide incredible efficiencies with added security and ease of operations.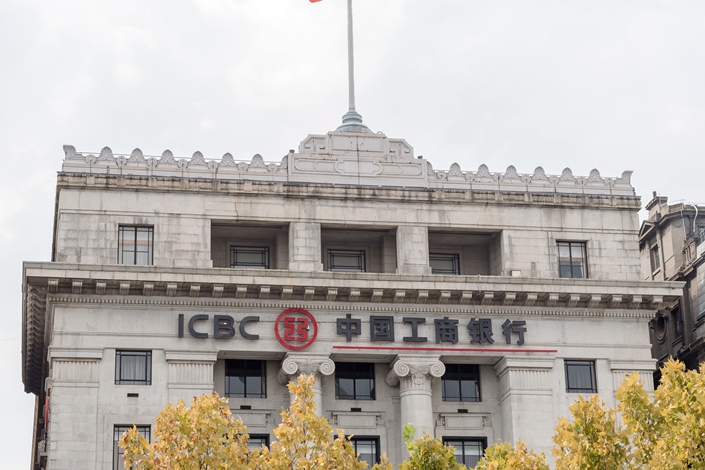 China Construction Bank, one of the largest Banks in the world, needed to reduce and eliminate their huge output and storage of paper documents. Their various departments generate an enormous quantity of deal tickets from operations. These were produced manually, and in paper form.
Some basic problems with their paper documents were locating specific items, storage, security issues. By designing and implementing DocPlace, the Bank went to a paperless environment and all their concerns were successfully addressed.
Much of the bank's operations require generating Deal Tickets (Bloomberg, Foreign Exchange, Loan Disbursements, Interest Rate Swaps and Money Market). Also, Letter of Credit. We created automated workflows for all categories of Deal Tickets and Letter of Credit. This provides a streamlined automated process for these items with eSignature approval and regulatory compliance.